Join us for worship!
Sundays 9:30 AM Traditional/Blended
Wednesdays 6:30 PM Contemporary (starting September 13)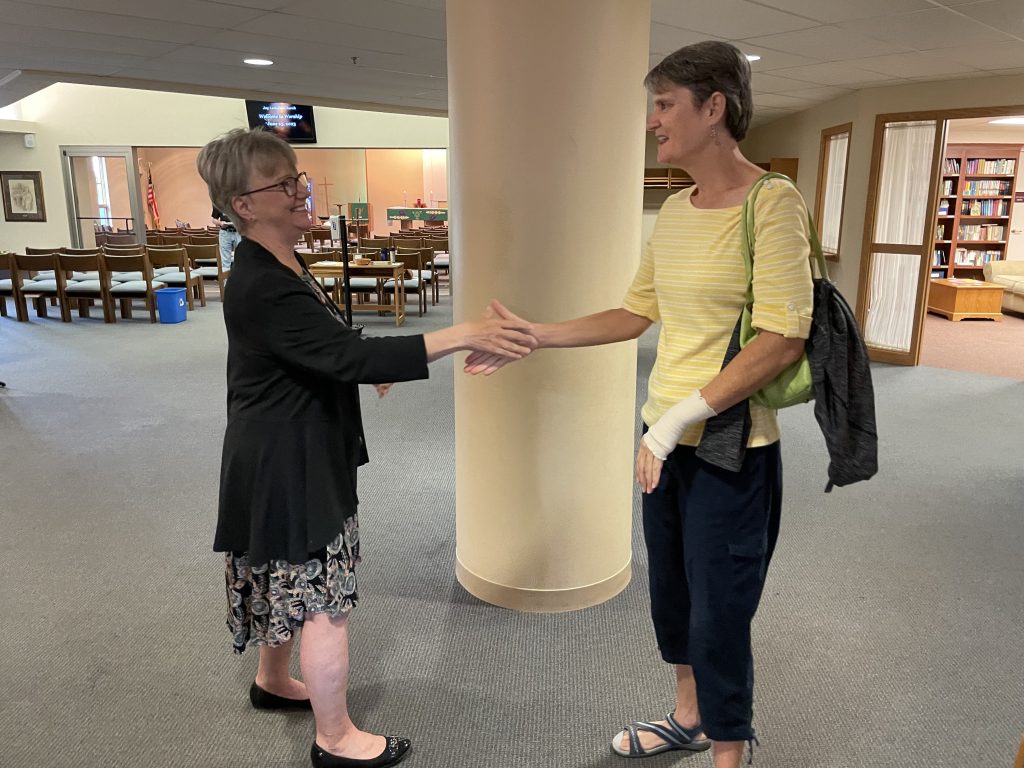 Welcome to Joy!
Staff – Council – Memorial Garden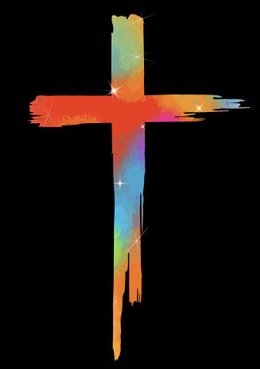 I'm New!
Tell me more
What to expect – FAQ's – History – How to join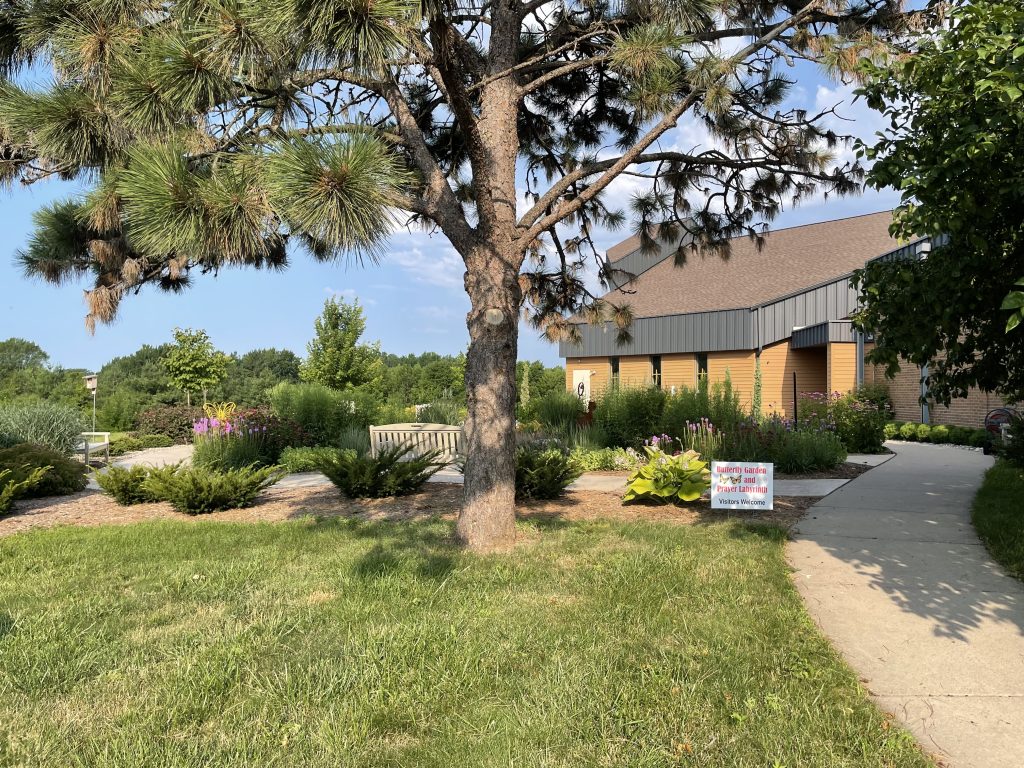 All are welcome
Constitution – Inclusion – Reports
Connect
Sign up now for the Fall!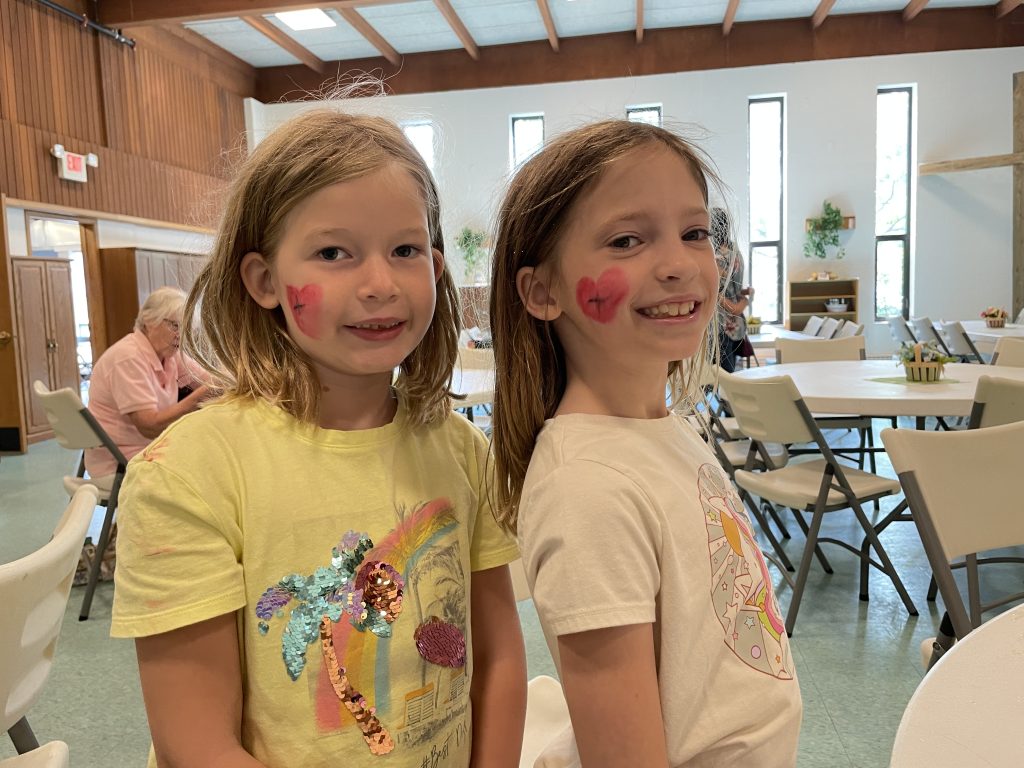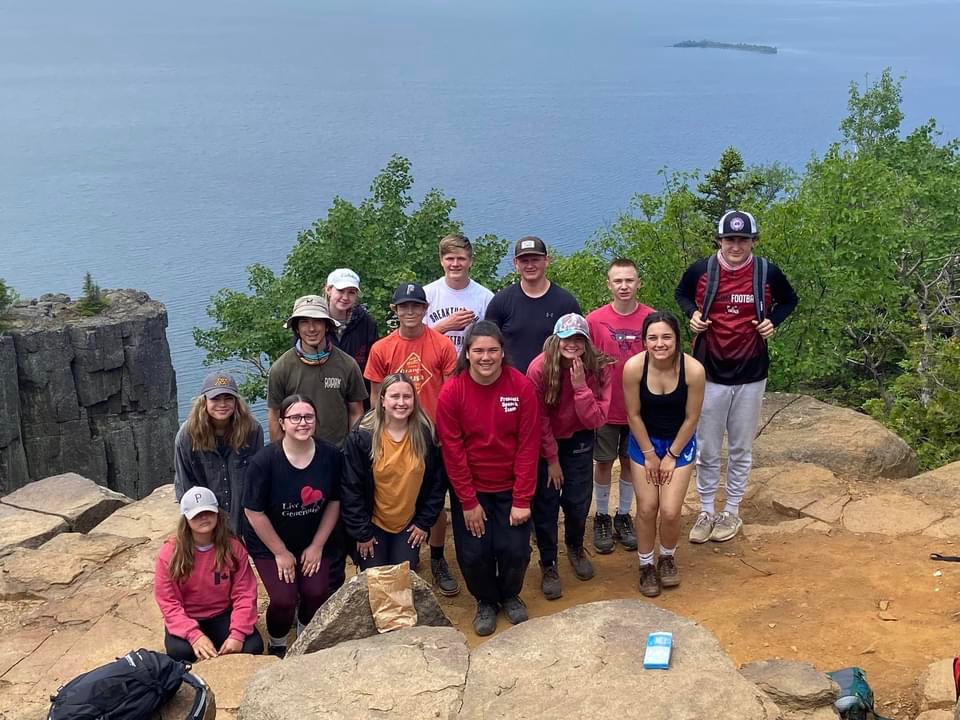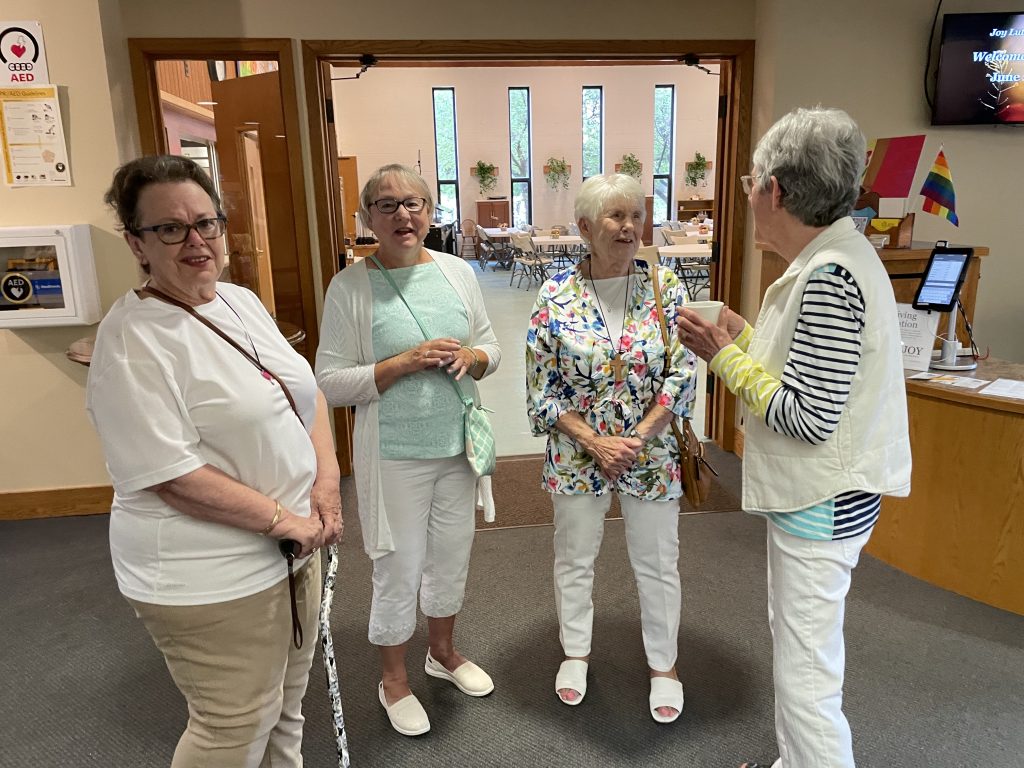 All my friends go here and I love hanging out with them. The food on Wednesdays is great and I get to learn about and get to know Jesus better.
My wife and I started coming to Joy in 2017. We were going to check out all the churches within 20 minutes of our house, but we came to Joy first and just never left. We felt Jesus' love and welcome here and never miss a Sunday.
I have been looking for a long time now for a church that would accept me for who I am. Here at Joy I don't have to pretend to be someone I'm not. Here Jesus loves me and so does everyone else.
Serve
Sharing the love of Jesus with those near and far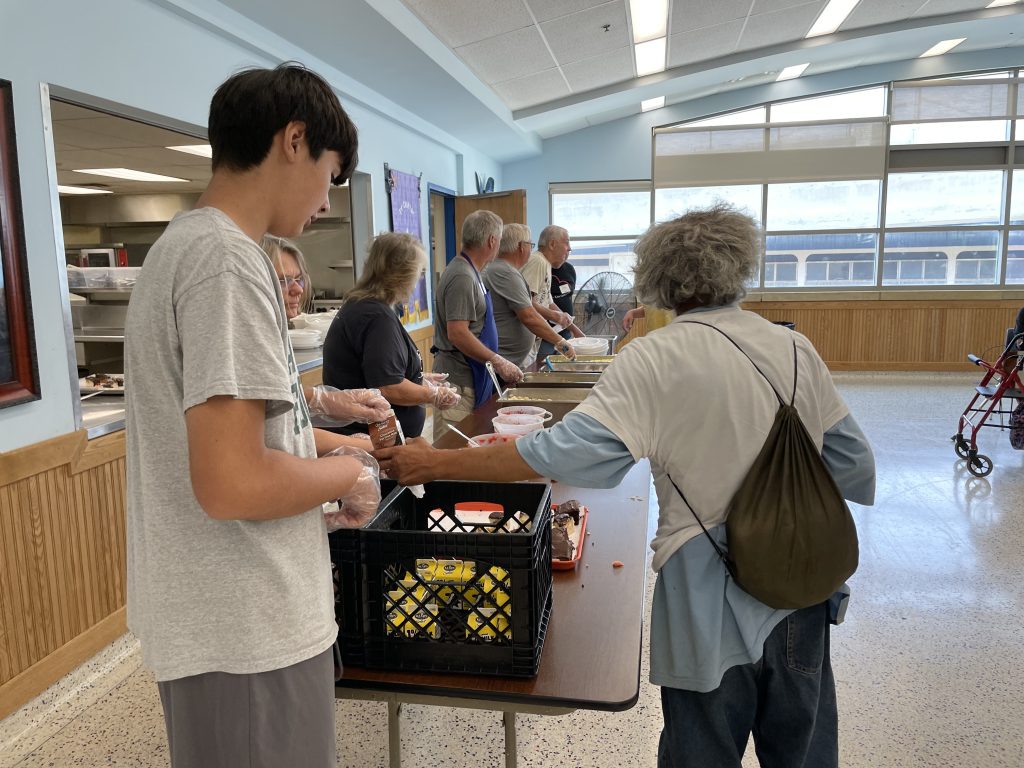 News Highlights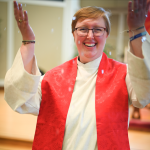 We are excited to share that Pastor Melissa Hrdlicka has accepted Joy's call and the…