These are challenging times to be sure.
During this corona virus pandemic we have suspended all of our public worship and all the activities where people gather at our facility, but just because we can't meet together physically, doesn't mean we are not worshiping or are in any way not being the church.
To keep informed and join us for online worship, check out our facebook page or subscribe to our weekly e-newsletter by emailing office@joy-church.org
At anytime you can view worship services and other videos on our YouTube Channel
Join us on Wednesdays for Midweek Worship
We will be posting an online midweek worship service each Wednesday, which you will be able to access here (and on Facebook and YouTube).
Our preaching series for Lent this year will be focused on a book by C.S.Lewis "The Lion, the Witch and the Wardrobe" You are invited to read it in the next couple of weeks (it is an easy read and copies are available to borrow or purchase at the church office). If you would rather listen to the book being read, Tim Booth has it recorded here.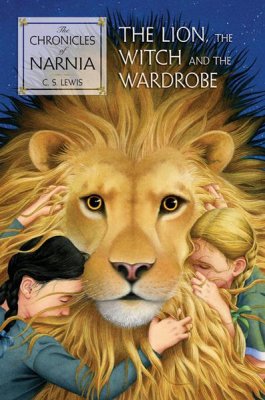 There are a number of resources available from the synod office that you may want to take advantage of. They will be hosting a Zoom Lenten devotional time each Wed. at 7pm called "The HeART of Lent". Also you have the opportunity to sign up for a free zoom event with an exciting lineup of workshops all dealing with justice issues called "Walking Together". The links can be found by clicking here