These are challenging times to be sure.
During this corona virus pandemic we have suspended all of our public worship and all the activities where people gather at our facility, but just because we can't meet together physically, doesn't mean we are not worshiping or are in any way not being the church.
To keep informed and join us for online worship, check out our facebook page or subscribe to our weekly e-newsletter by emailing office@joy-church.org
At anytime you can view worship services and other videos on our YouTube Channel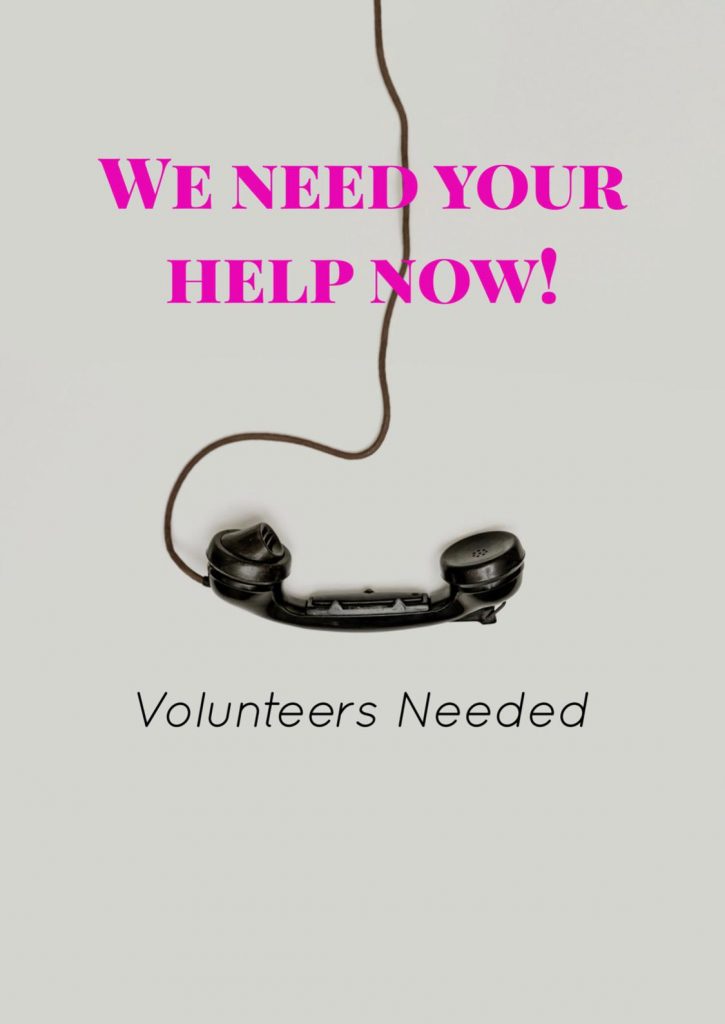 1. WE NEED YOUR HELP NOW!
2. Volunteering in the pandemic looks good for college applications and scholarships!
3. What we are asking is not difficult.
4. This is something you can do as a family if you like.
5.WE NEED YOUR HELP!
Hi everyone, I am looking for 25 volunteers to help check in with people in the community during this time of increased COVID-19. It's very important to check in with people so that we can work together to support those in need. Volunteers will be asked to call 10 to 12 people once every 2 to 3 weeks. We're looking at calling through January 31. After you sign up you will be given specific instructions and calling details. If you have any questions or would like to know more information
please contact Christy 715-441-6366 call or text