Starting next Sunday, Jan. 23rd, Joy will be returning to ONE BLENDED WORSHIP SERVICE at 9:30 am.
We will re-evaluate in Feb., keeping a close watch on Covid cases in the area.
We will continue to live stream each Sunday on Facebook and post a recording of our worship to YouTube.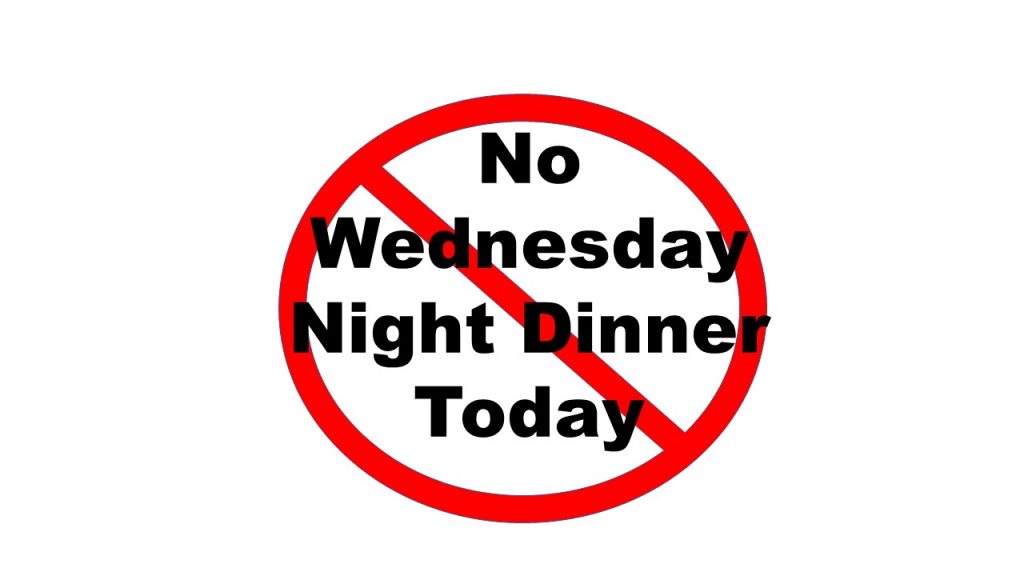 We are strongly encouraging
masks
to be worn in worship

We have masks available for your use
Schedule 2022
9:00 Traditional Style Worship
10:30 Contemporary Style Worship and Sunday School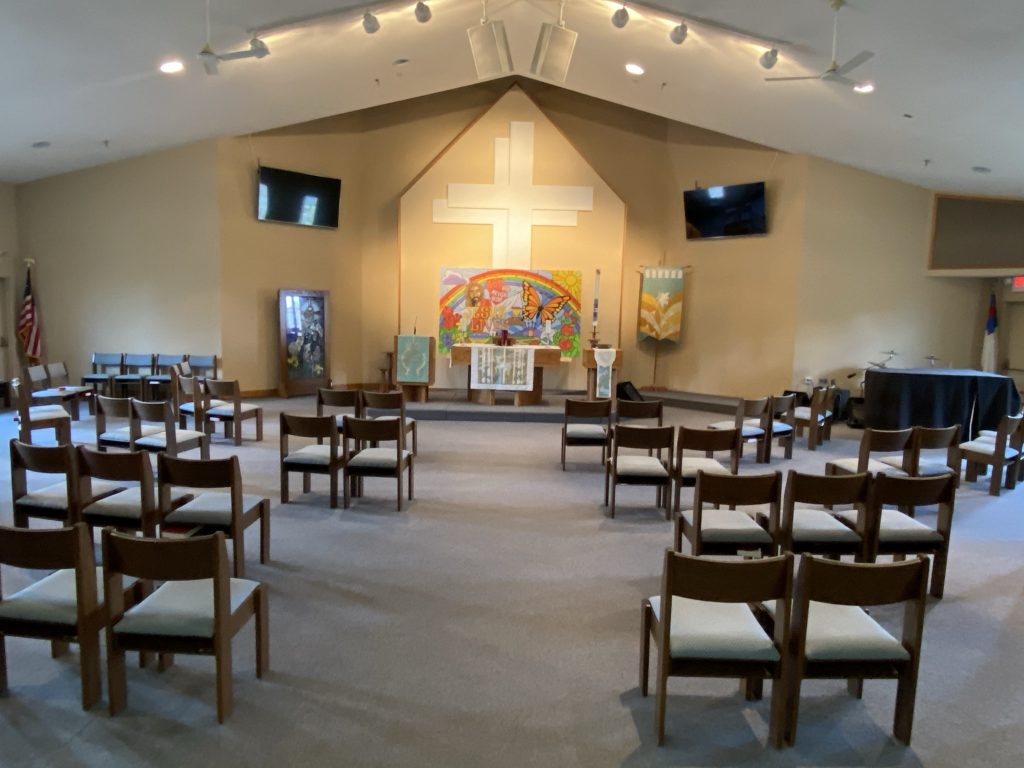 With the current surge Delta and the rise of the Omnicron Variant of Covid we are being pro-active
to try to prevent an outbreak in the Prescott community
so we are making some changes to our worship protocols.
We are encouraging everyone, even those who are fully vaccinated to wear a mask when indoors and close proximity to others. Even though the vaccinated are not likely to be severely ill, they can still carry a high virus load that could affect those who can not ir will not be vaccinated. It is for their sake we ask you to take care.
We will continue to live stream each Sunday on Facebook and post a recording of our worship to YouTube later in the day. If you are not comfortable being back "in person", or not feeling well or have been exposed to covid, we encourage to you worship with us online.
If you do come we invite you to use the new automatic door openers (it helps us minimize hand contact on the door pulls) also please use the motion-activated hand sanitizers as you come and go. We will also be going back to a stationary offering plate to minimize hand to hand contact.

We still will have coffee and muffins following worship, but you encouraged to fellowship dispersed in the fellowship hall or outdoors.
Our Nursery is available for parents and children and is professionally staffed
during the late service (10:15-11:30) Infants and mothers needing a quiet place for feedings may use the fireside room (across from the nursery) during worship. (not available Christmas Eve)
If you have questions or concerns please contact the church office.
To keep informed and join us for online worship, check out our facebook page or subscribe to our weekly e-newsletter by emailing office@joy-church.org At anytime you can view worship services and other videos on our YouTube Channel

WELCOME TO JOY! If you would like to be connected with Joy Lutheran, please scan this QR Code with your cell phone and fill out the form to tell us a little bit about your family!